Socks Factory
---
Has been established to produce socks based on the latest production technology in the GCC's socks manufacturing domain.
Starting from our production lines to highly skilled team and strict quality control standards, we are confident to meet our clients' expectations regarding product quality, delivery and cost.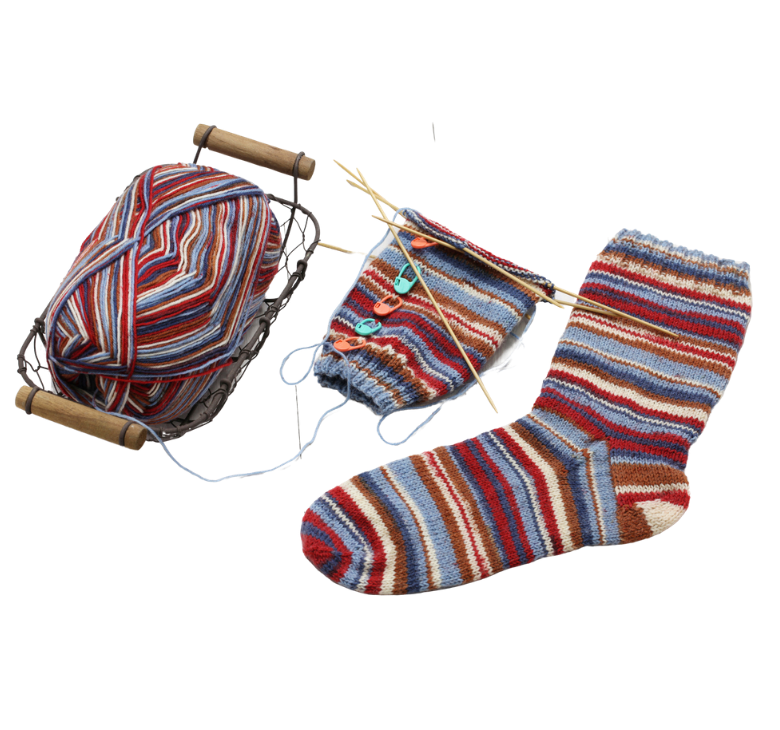 ---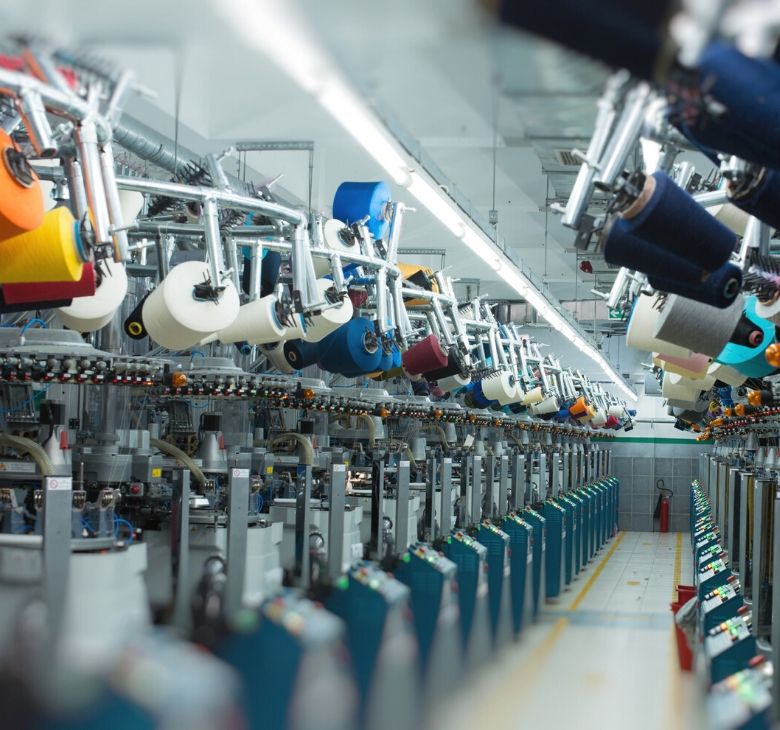 Quality
We always do our Best to provide the best quality in products and services
Teamwork and Respect
Our team work together to achieve the highest goals
---
Sustainability
We aim to do business with minimum adverse impact on the environment
Initiative
We will continue to innovate and improve our processes, products and employees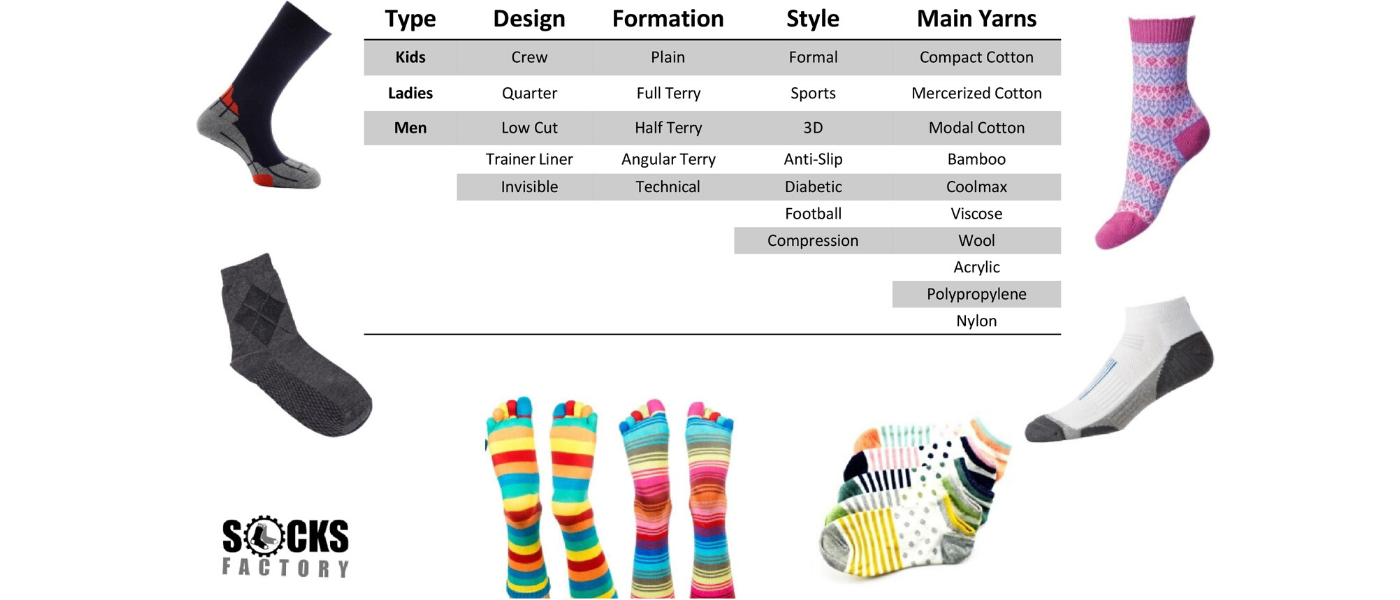 Contact us: +971 6 742 7707
---
If you have any questions or require any information regarding Socks Factory or one of our products then please do not hesitate to contact us.