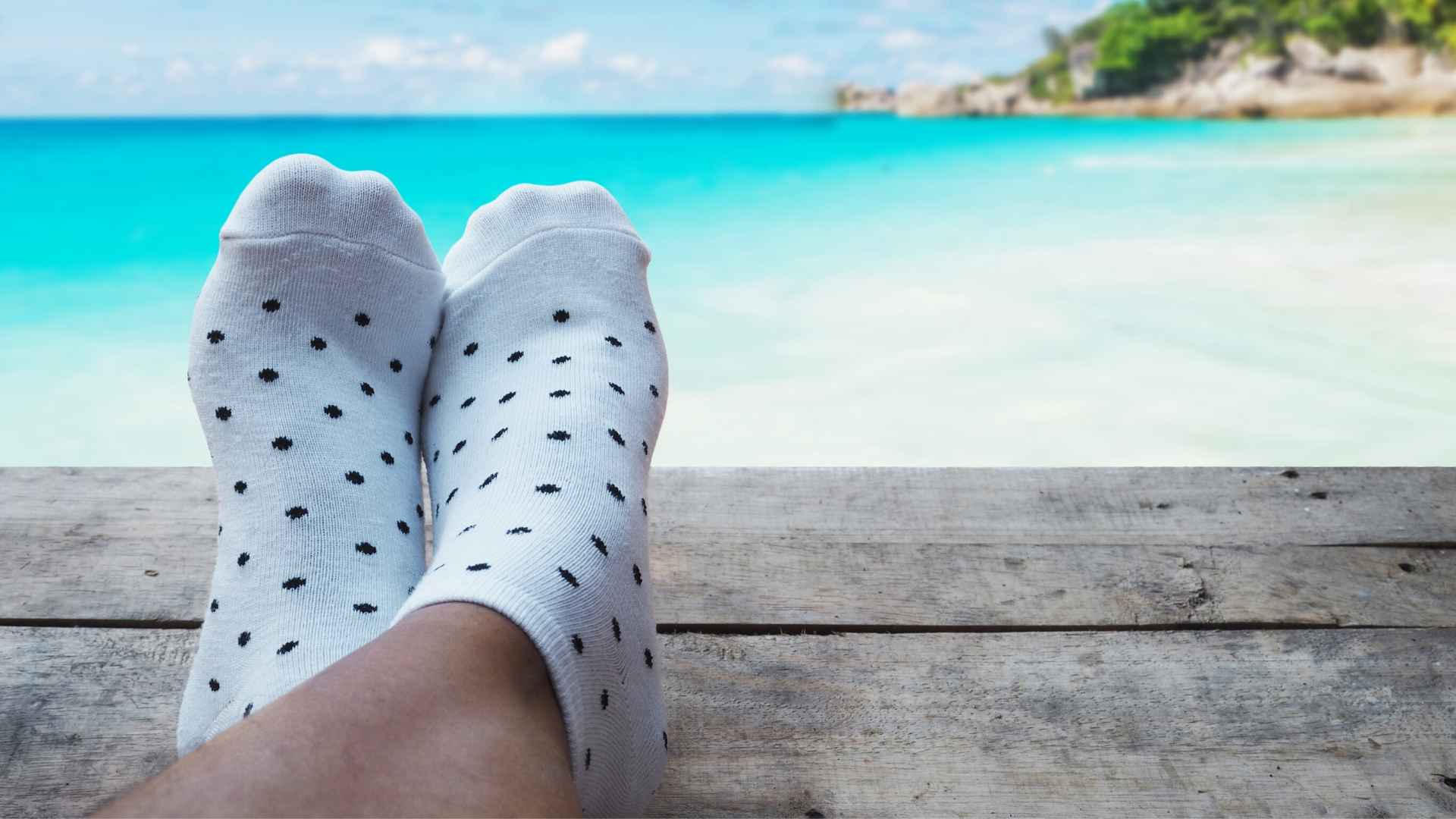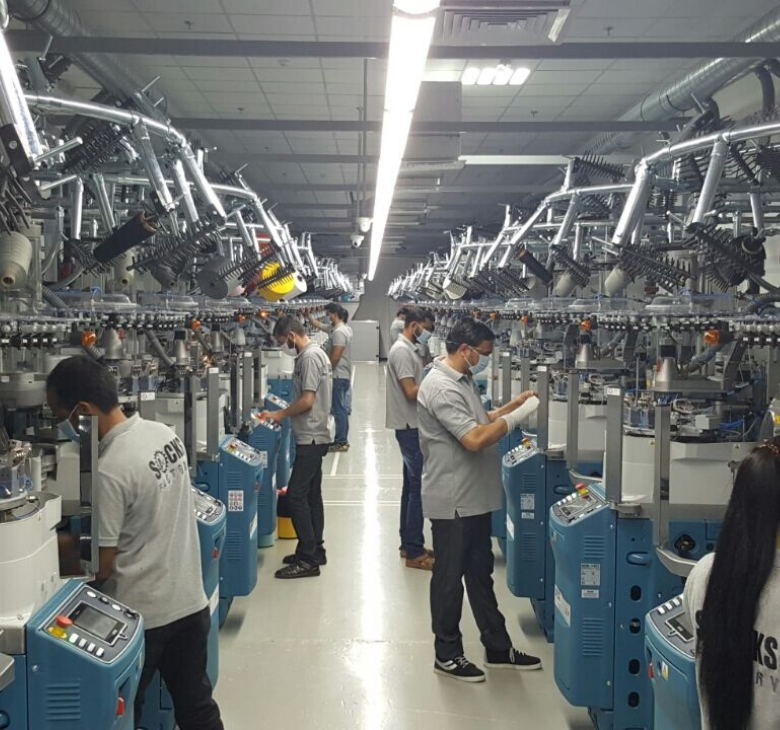 About us
---
We are using the latest Italian technology knitting machines. The features of these machines are: 5 colours pattern per single course. 3D style and technical selected terry feature. Being able to create complex and elevated designs using Digraph 3 plus. Premium finishing quality with high standard guaranteed. Linking Toe Closing: Automatic linking with SBYS device, performing a "real linking" technique which gives remarkable quality socks finishing and comfort. " Socks Factory established in 2015. The United Arab Emirates was once the heart of the sock and hosiery industry and we are proud to bring back sock production to the UAE yet modernise it to fit new century expectations."
---
VISION
"High Quality and Innovative sock maker with sustainable growth"
MISSION
"Quality, Teamwork, Respect, Sustainability, Initiative & Supporting Local Community"
Quality Assurance
---
We do not compromise when it comes to quality standards. Our samples are tested from an accredited laboratory. Quality inspections are conducted in every production process by our know-how employees to guarantee the best output for our customers.
High Quality99%

Supporting99%