---
COTTON
We believe in quality products, so we use the best combed compact cotton for all our cotton products.
The combed compact gives the fine quality to the fabric
Pilling is controlled at the highest level as compared to regular cotton
Combing provides smoothness to the yarn
Compacting gives strength to the yarn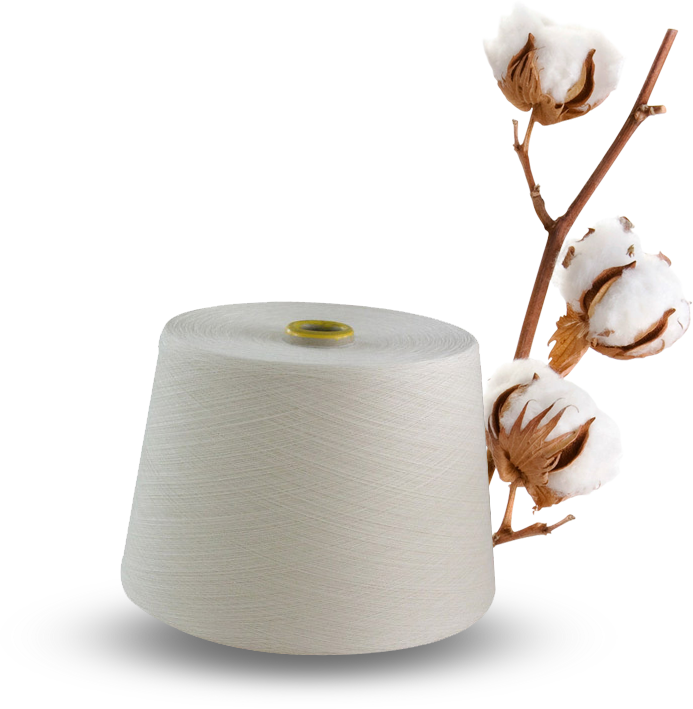 ---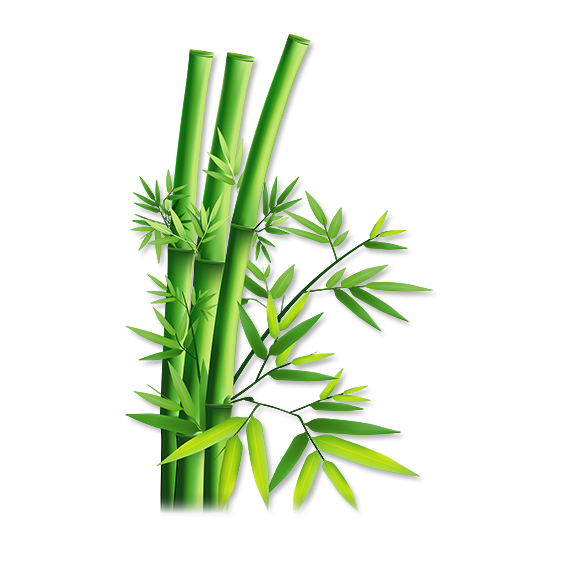 ---
BAMBOO
Bamboo is a natural fibre which is regenerated from the bamboo plant. Bamboo socks have below properties:
1. Temperature Regulating, these socks can regulate the temperature of your feet.
2. These are Hypoallergenic socks, prevent different allergies.
3. These socks are moisture preventive.
4. These are anti-bacterial
5. Being made of natural fibre thus these are good for skin
---

---
MODAL
Modal Cotton is a fabric made by blending Modal and Cotton fibres.
Modal is regenerated cellulosic fibre manufactured from wood pulp.
Modal is naturally soft smooth, shiny and fluid. It has very good moisture
absorption properties making it the most comfortable fibre available.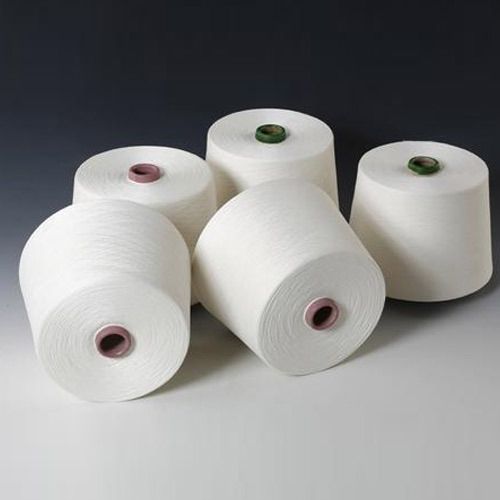 ---

---
COOLMAX ®
Coolmax is revolutionary fibre, using CoolMax yarn, the socks possess below properties:
Light Weight

Soft on Skin

Wicks moisture away quickly (keeps your feet dry, feeling cool and fresh, helps prevent odour, prevents the risk of Athlete's foot and blisters)

Durable

Cushions

Dries Fast

Resistant to Fading
Socks having these properties are best for all outdoor/indoor activities like walking, running and playing any kind of sports.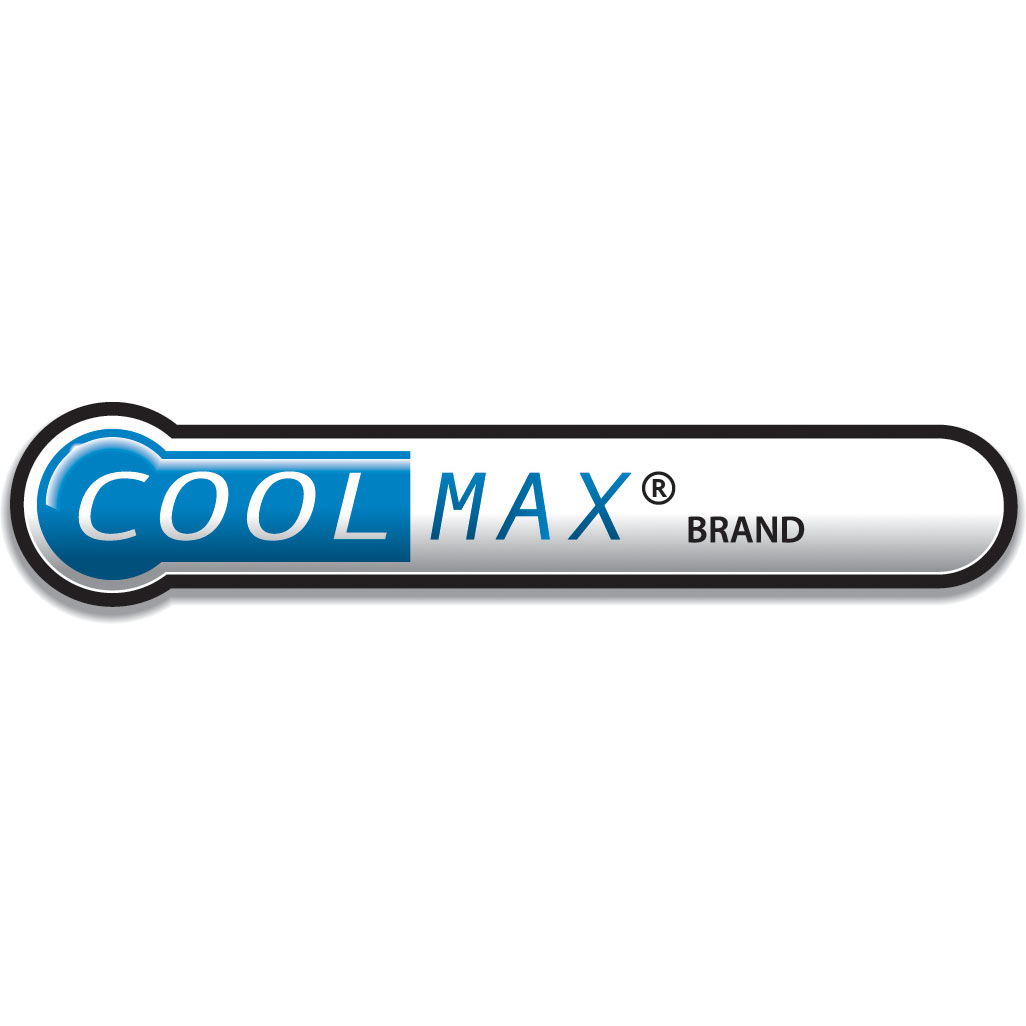 ---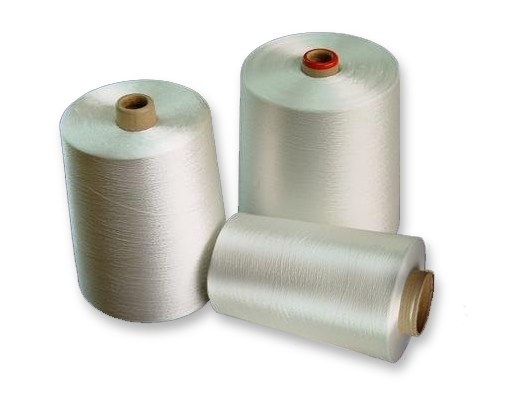 ---
POLYAMIDE
Polyamide is the synthetic fibre with below advantages,
Tough, Strong, Impact Resistant (Socks will be long-lasting)
Low Coefficient of Friction (Socks will have a very soft hand feel)
High-Temperature resistant
---

---
LYCRA ®
Spandex Yarns. Spandex or elastane is a synthetic fibre known for its exceptional elasticity. It is stronger and more durable than natural rubber.
Due to these properties of spandex, our socks are more durable and stronger.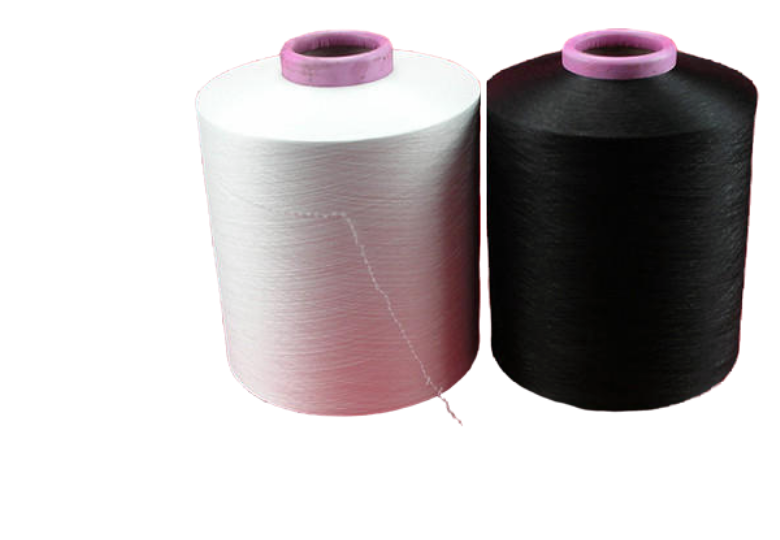 ---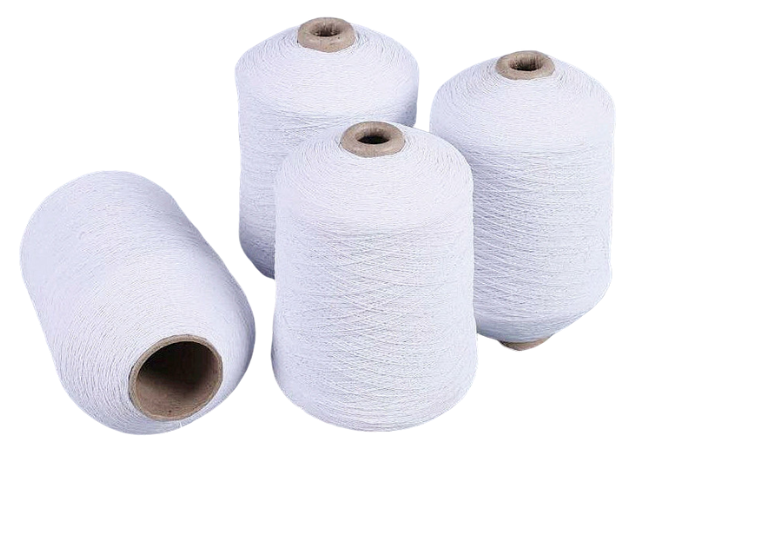 ---
ELASTANE
Elastane yarn is an artificial yarn with remarkable stretch properties, added in small quantities to fibres or yarns for comfortable.
Elastane is always covered either with nylon or polyester.