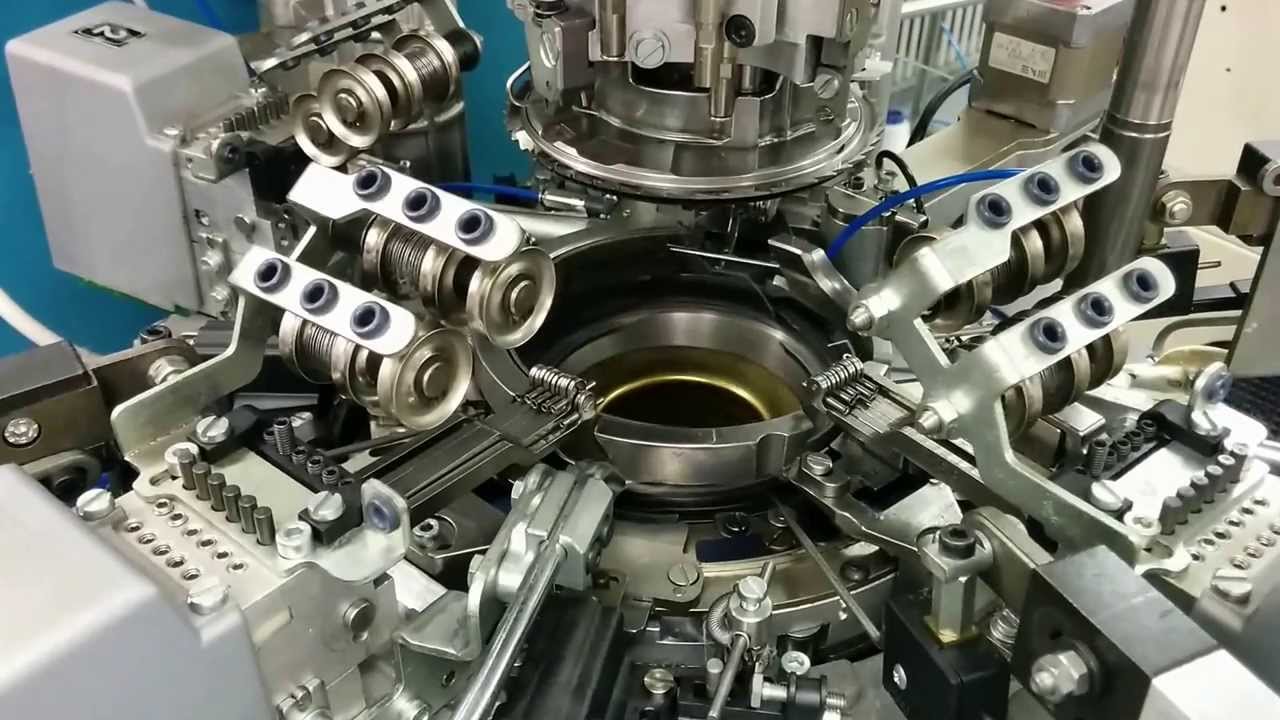 ---
Knitting
Using the latest Italian socks knitting machines with the following features: 5 colours pattern per single course.
3D styles and Formation.
Being able to create complex and elevated designs using Digraph 3 plus.
Premium finishing quality where high smoothness standards are guaranteed.
Linking Toe Closing: Automatic linking with SBYS device, performing a "real linking" technique leading to a remarkable quality sock finishing and more comfort and resistance compared to socks made using conventional systems.
---

---
Silicon Printing
Providing anti-slip socks for kids, home socks and heel silicon for liner socks.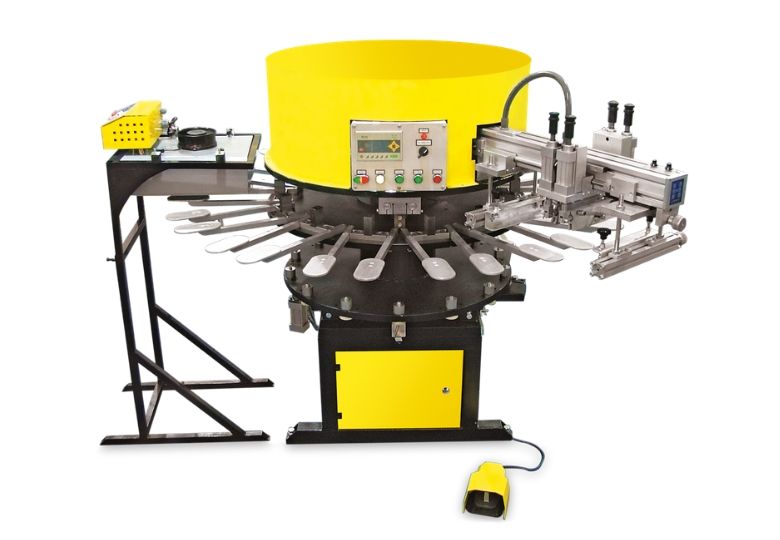 ---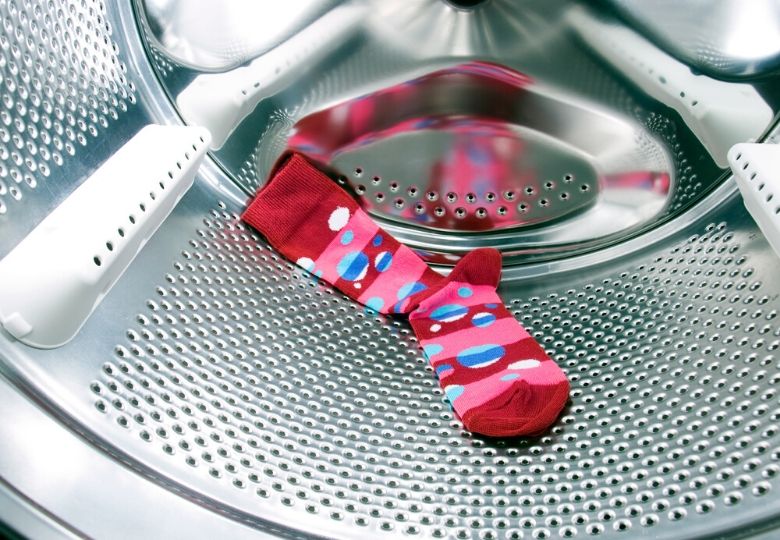 ---
Washing
Steam washing with several treatment options such as perfume, antibacterial, water repellent or Aloevera skin treatment.
---

---
Ironing
Duel ironing system using steaming and heat pressing system, guaranteeing 0% shrinking after usage.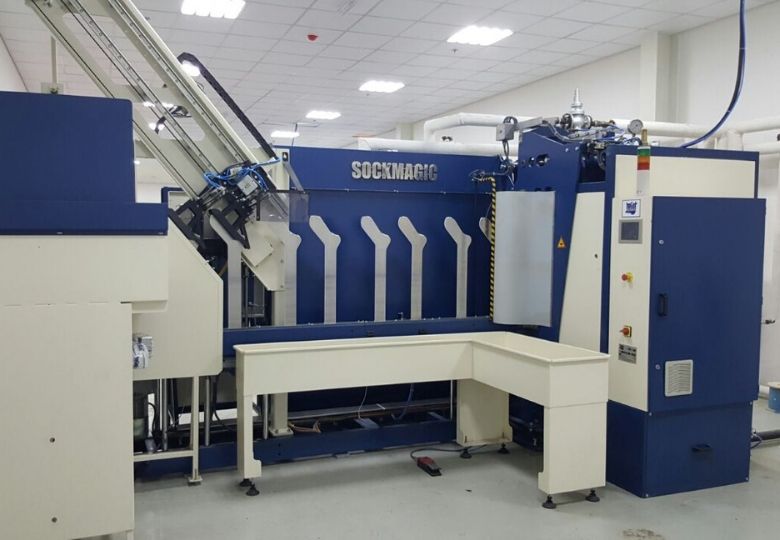 ---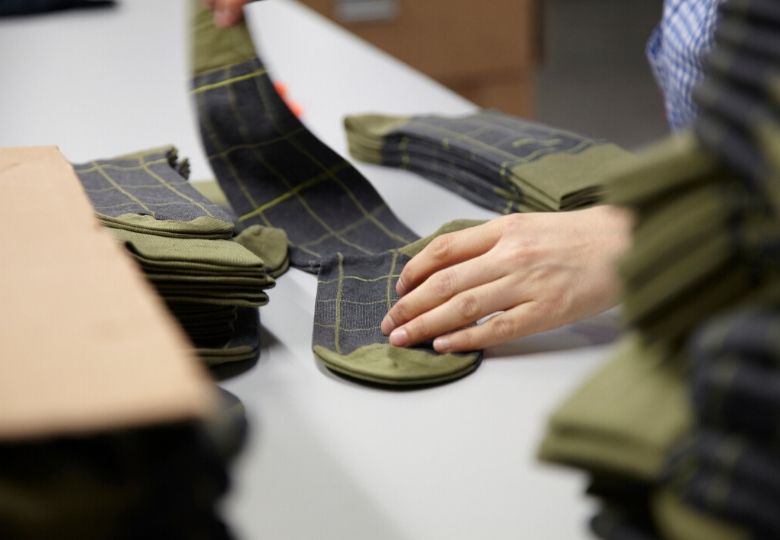 ---
Packing
We examine each pair of socks before packing.
Automatic tagging machines guarantee the best quality for the pack.